[Album Stream] Gucci Mane - El Gato: The Human Glacier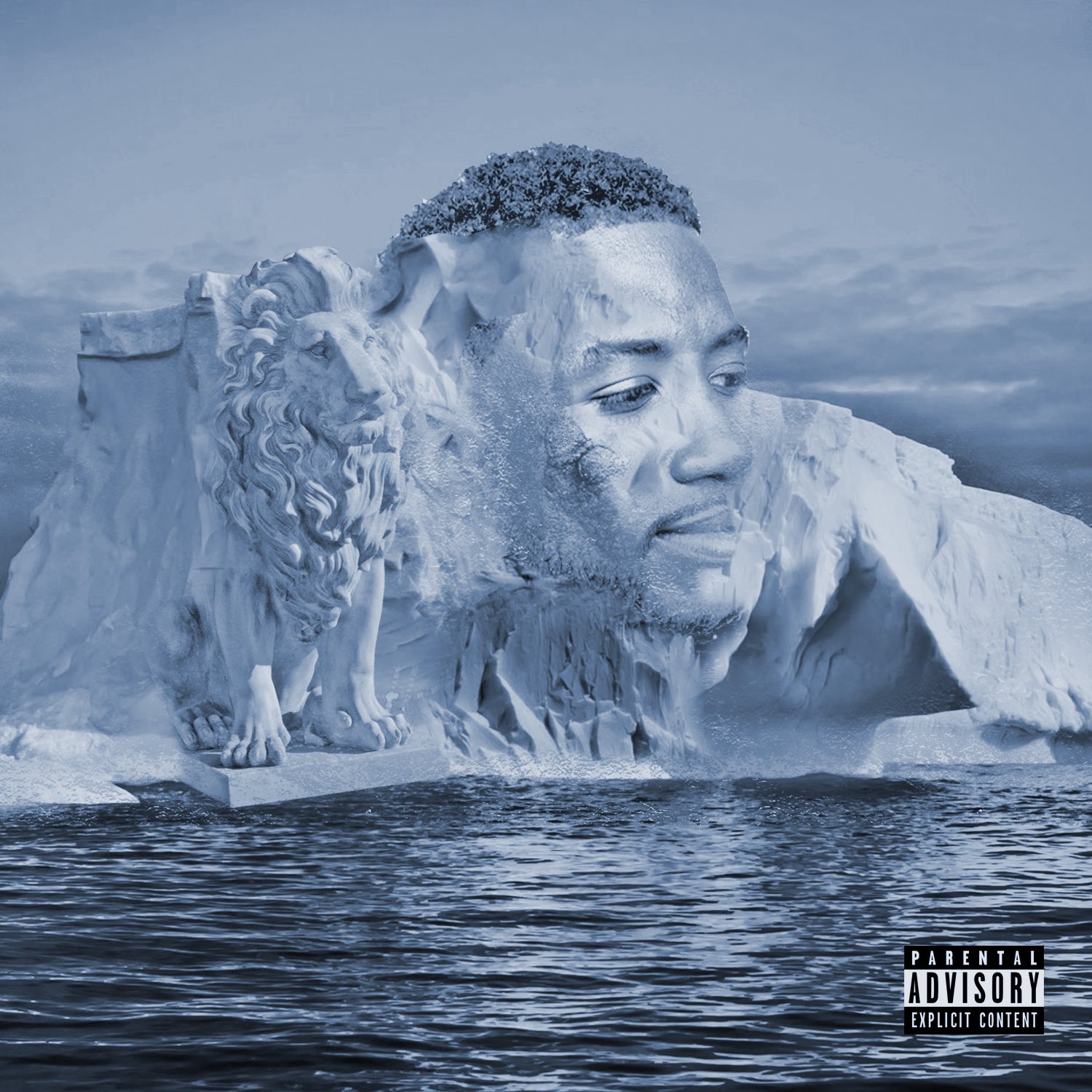 Gucci Manes' forthcoming project El Gato The Human Glacier wil be entirely produced by Southside so we can definitely expect some hard hitting production.
The 11-track album is set to release December 22nd. Check out the official tracklisting below.
Stream below.


|

Tracklist
01. Rich Ass Junkie
02. Peepin Out the Blinds
03. Dickriders
04. Mall
05. Side EFX
06. TYT
07. Sea Sick
08. Smiling in the Drought
09. El Gato's Revenge
10. Strep Throat
11. Southside and Guwop (Outro)