Gucci Mane Released From Prison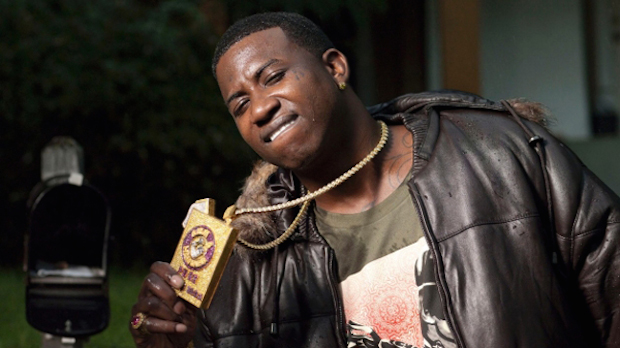 GUCCI MANE IS FREE!!! Keyshia Kior posted video to snapchat of Big Gucci being fresh out the pin and my nigga lost the gust and came back with the 6 pack and Keyshia got my guy a Maybach. It's really about to a COLD summer. Check out video footage and more below.
Watch the video after the jump.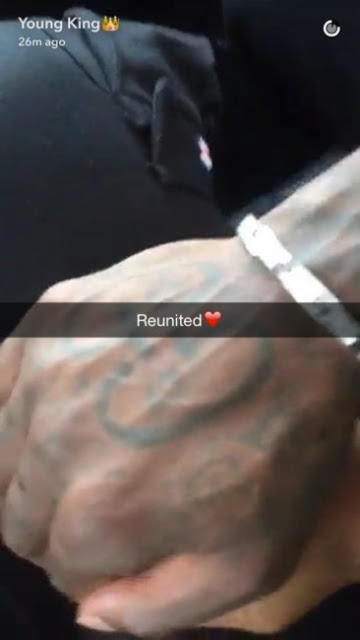 — ♠Chief Gambino♣ (@KoolAhhKen) May 26, 2016