Gucci Mane Announces First Album Of 2017, "DropTopWizop"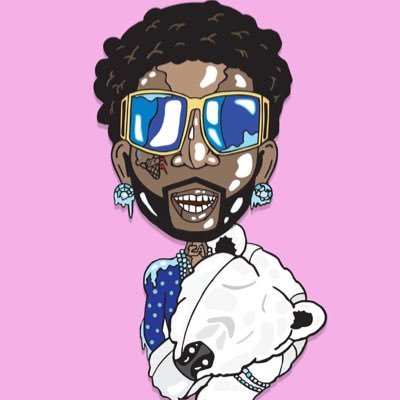 Gucci Mane hit twitter last night to announce the title for his new album, Drop Top Wizop. Guwop is already 4 songs into the project so hopefully we'll have a new single for you guys soon.
As for now no release date has been set but knowing Gucci it could drop in the next few days. We'll keep you updated as we get more info on the project.
See more below.
— Gucci Mane (@gucci1017) January 24, 2017