Gucci Mane Signs Ralo To New 1017 Eskimo Records Label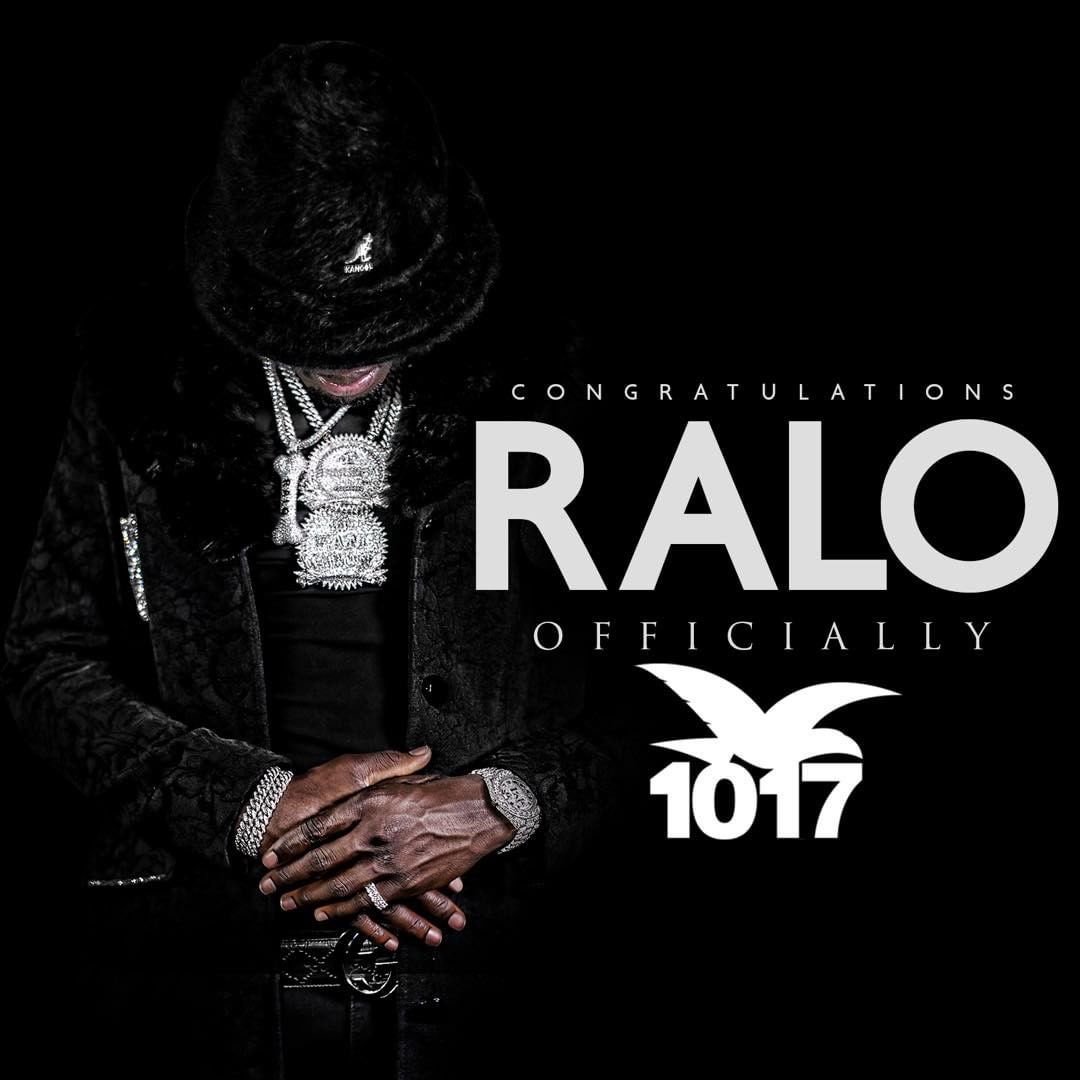 As stated in the mist of Gucci Mane's return in 2016 he announced that 2017 would be the year he'd be relaunching his label and signing new talent. Well that time has come and Gucci has launched his newest imprint 1017 Eskimo Records and the first artist signed to no suprise is Ralo.
The two have had a relationship for quite some time so we believe this will be a very promising venture for the two. Check out Ralo's newest mixtape Famerican Gangster 2 here.
More Below.