Rick Ross Talks Plans For New Movie Co-written By Gucci Mane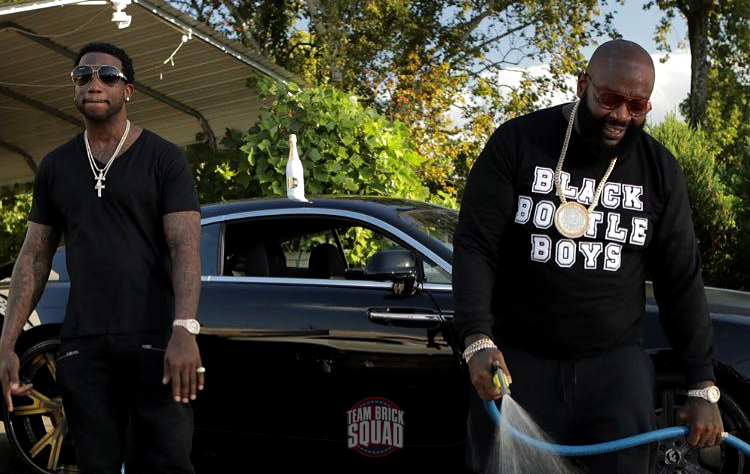 Fans really enjoyed the 8 minute skit at the beginning of Ross' Buy Back The Block video so much they wanted a full movie. Now in a recent interview with Page Six, Rick Ross speaks on a upcoming Film written by himself and Gucci Mane. Ross had this to say,
"I am getting ready to shoot a film. I got two different flicks that I am ready to make a move on," Ross said. "Me and Gucci Mane got a flick that we wrote together....All I can say is at the beginning of the film, I am at the car wash and it will go from there." You can read the interview in full here.