Gucci Mane Poses For Paper Magazines #BeautifulPeople Issue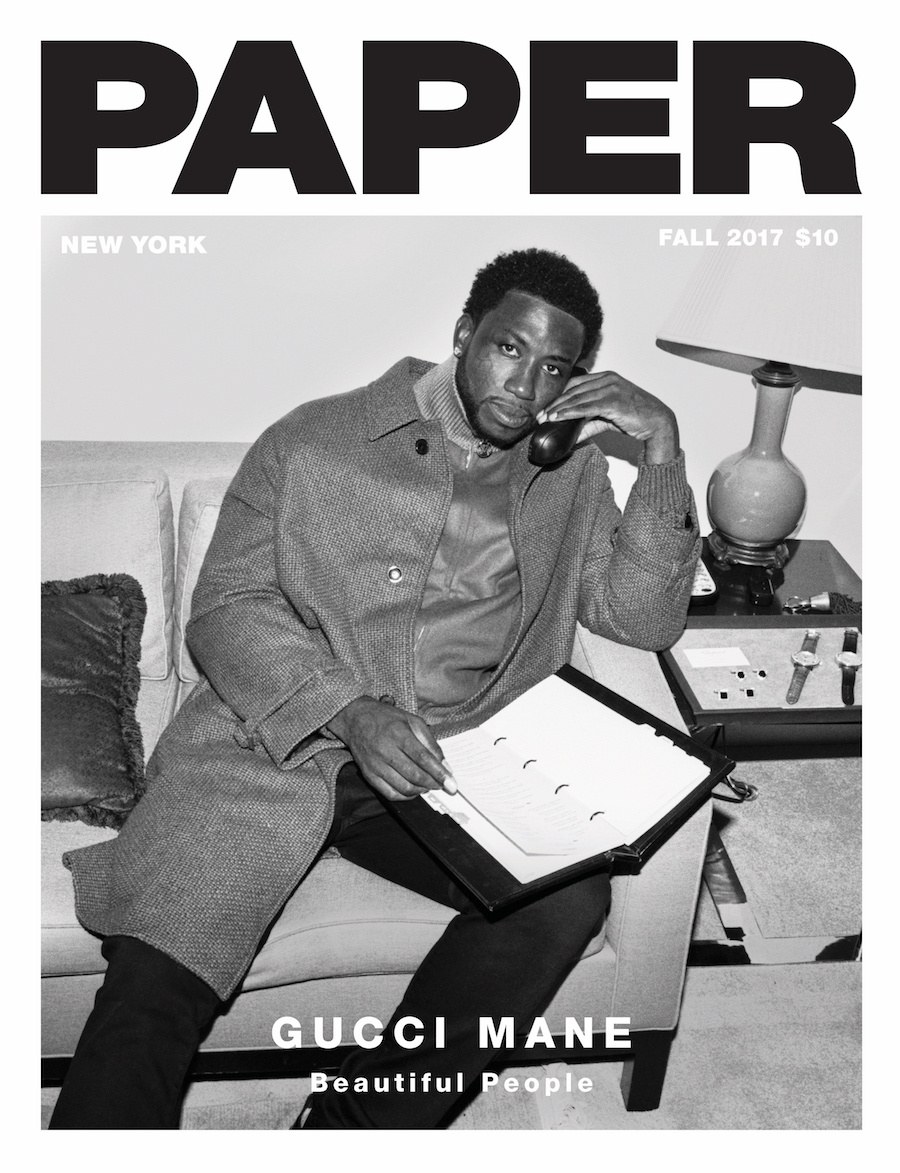 Gucci Mane is in a visible and spiritual state of transition. The self-proclaimed "Trap God," a title that's hard to dispute, is basking in the afterglow of getting released from jail after serving nearly three years of what could have been a 35-year sentence. Just before he went in to do his bid in September 2013 for illegal possession of a firearm, the Atlanta rapper was allegedly (according to a police report) bipolar and off his medication, erratically making his way through his hometown of East Atlanta with a gun bulging out of his pants, menacing everyone he knew along the way.
His stomach was bulbous from drinking too much lean, something he describes in his upcoming The Autobiography of Gucci Mane -- he'd become dependent on drugs, a habit that smeared the responsibilities in his life -- and when he was sent behind bars, his body collapsed from opiate withdrawal. Read the ful interview here.
See photos below...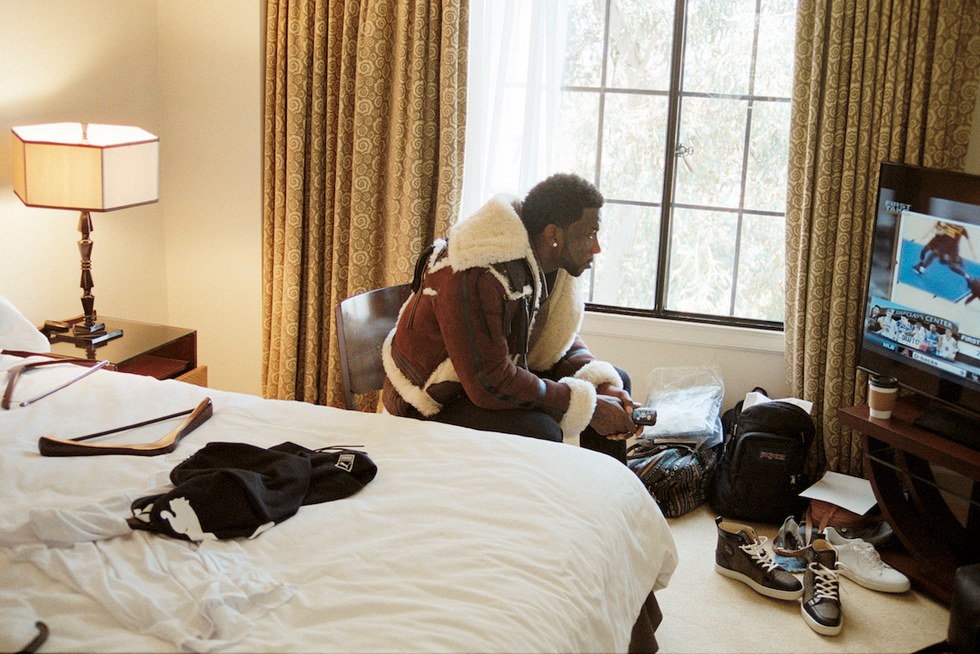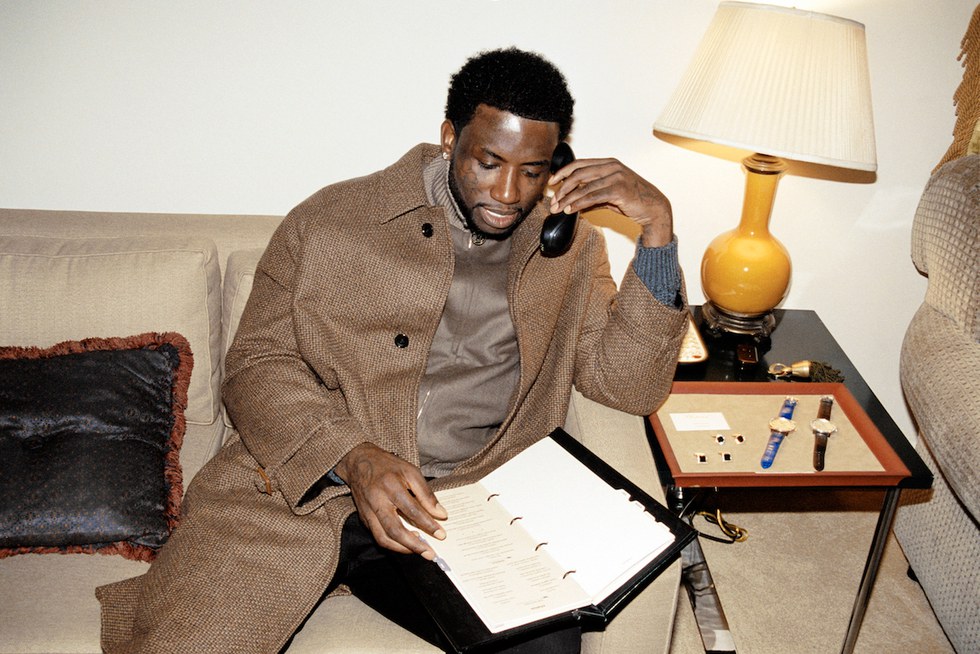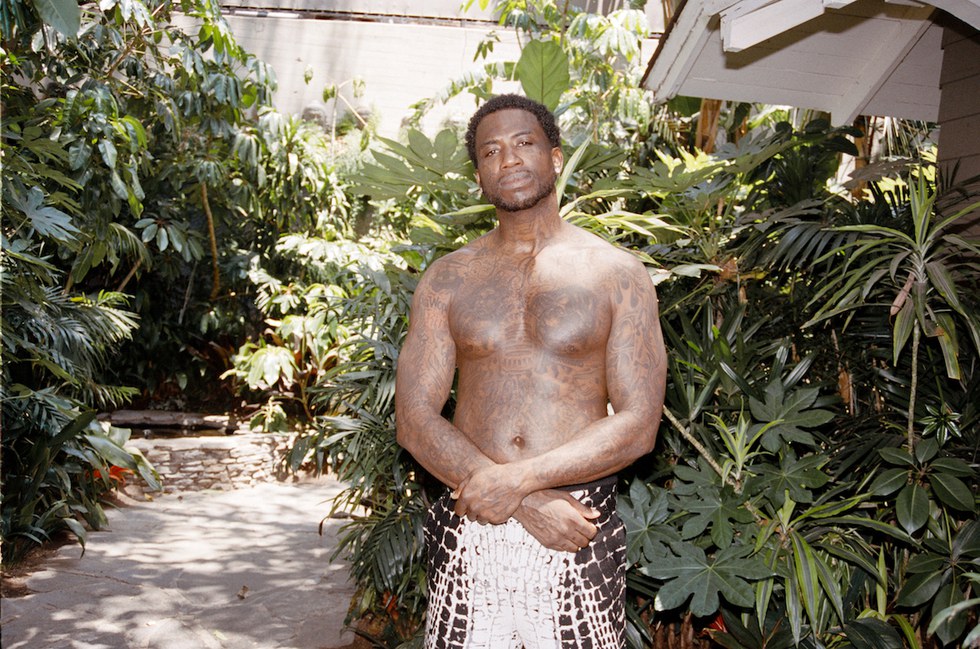 Source/Photos: Paper Magazine