[Video] No Jumper meets Gucci Mane's 1017 Eskimo Boys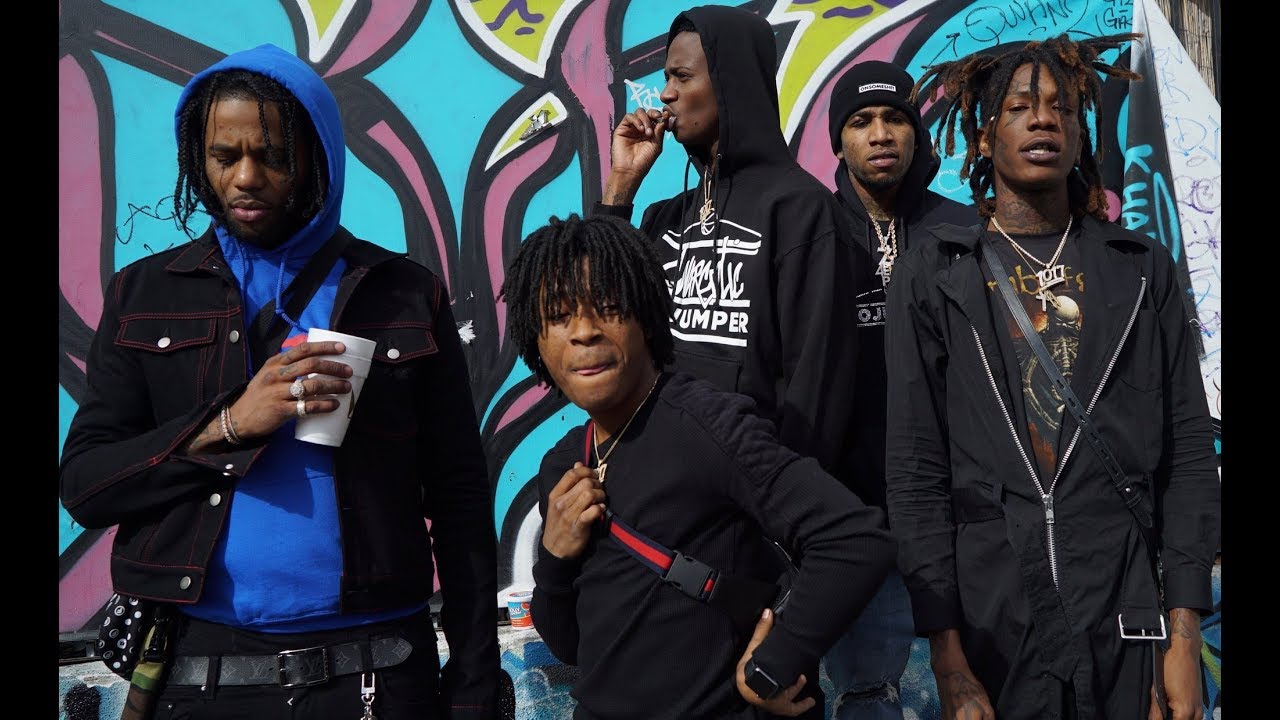 Gucci Mane has accomplished a lot in just a few short years our of jail. The Trap God got in touch and said he wanted us to put together a video introducing everyone on his label to the world as a group. Hoodrich Pablo Juan, Lil Wop, Z Money, Lil Quil and Yung Mal all came through the shop one afternoon and we learned a lot about them along the way.
Watch the interview below.