Zaytoven Confirms That A Drake & Gucci Mane EP Is "Definitely Happening"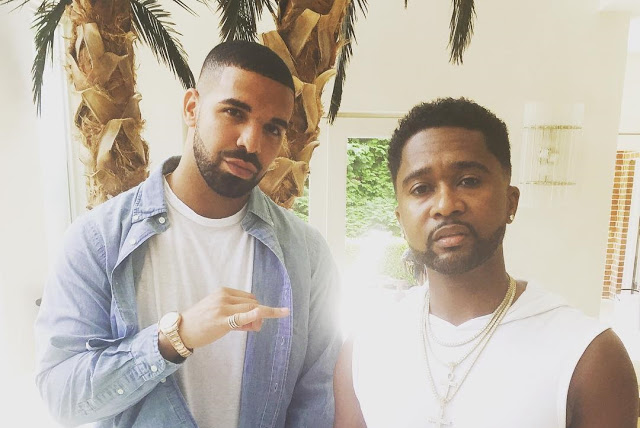 With Gucci Mane's new album,

Everybody Looking

being released tomorrow (7/22/16) it's no surprise that he already has another project or 2 in the works. In a new Interview with Pigeons & Planes, Zaytoven spoke on the rumors of Gucci Mane and Drake having a joint project by confirming that a EP between them is "definitely happening."

Zay had this to say about the project. "It's in the works right now. When Drake came over to the house to shoot a video, him and Gucci got to talking about making something. It will be a small EP. I think it might be called 6'ers, you know, because Gucci is from Zone 6 and Drake is from Toronto, the 6. It's definitely happening."
You can read the
full interview here
.