[Mixtape] Chief Keef - Two Zero One Seven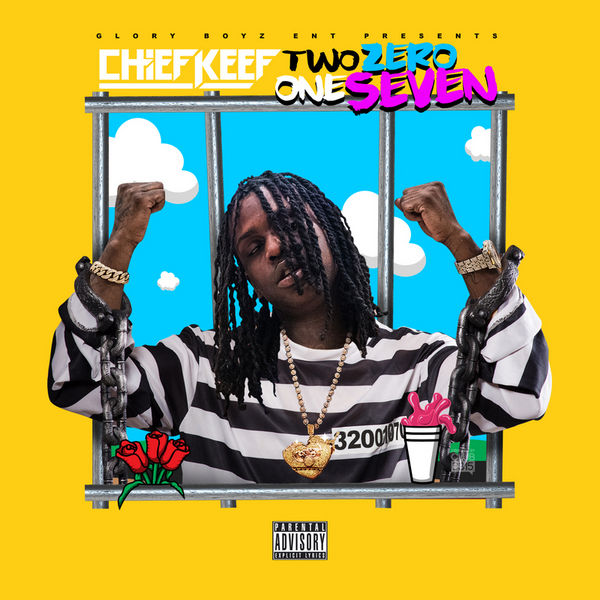 After taking a break from posting all those old leaks from Chief Keef throughout last year we're truly excited to post his newest project Two Zero One Seven.
Keef has definitely stepped his game up with this one, Production is on point, sound quality is A1 aside from the volume of some tracks being a little lower than others this project is a great way for Keef to start 2017 hopefully he keeps it up.
Stream and Download below.
Download:
Chief Keef - Two Zero One Seven [Mixtape]