[Album Stream] Gucci Mane - Mr. Davis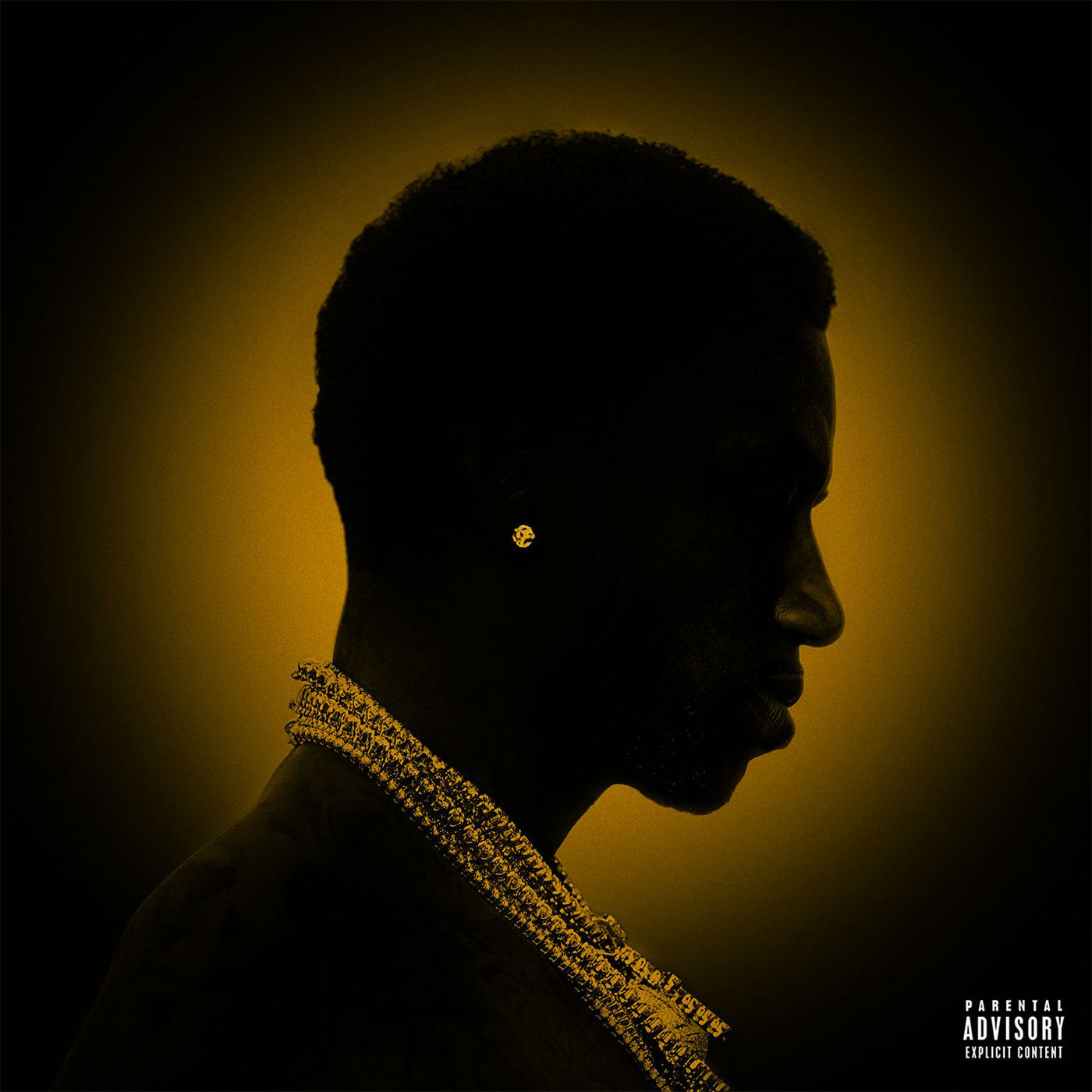 Mr. Davis (Album) - Gucci Mane
The project comes with a ton of dope features from ScHoolboy Q, The Weeknd, Big Sean and more. Stream the album in full below.
Stream and Download below.
Download: Gucci Mane - Mr. Davis (Album) | |

Tracklist:
01. Work in Progress (Intro)
02. Back On
03.
I Get the Bag (feat. Migos)
04. Stunting Ain't Nuthin (feat. Slim Jxmmi & Young Dolph)
05.
Curve (feat. The Weeknd)
06. Enormous (feat. Ty Dolla $ign)
07. Members Only
08. Money Make Ya Handsome
09. Changed (feat. Big Sean)
10. We Ride (feat. Monica)
11. Lil Story (feat. ScHoolboy Q)
12.
Tone it Down (feat. Chris Brown)
13.
Make Love (feat. Nicki Minaj)
14. Money Piling
15. Jumped Out the Whip (feat. A$AP Rocky)
16. Miss My Woe (feat. Rico Love)
17. Made It (Outro)