[Video] Hoodrich Pablo Juan Ranks His Top 5 Designer Brands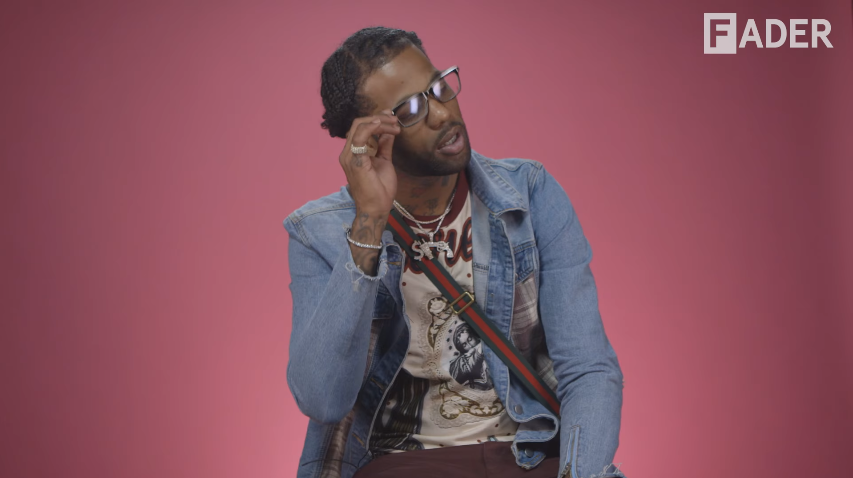 The master sensei Hoodrich Pablo Juan just released his new project Designer Drugz 3, and the Atlanta native stopped by The FADER office to discuss his favorite designer clothing brands. From Gucci to Chanel, HPJ evaluated each brand on their looks but, more importantly, on their rarity. "I got a YSL cheetah belt that you don't have," he informs. Watch Hoodrich Pablo Juan rank his top five designer brands above.
Watch the video below.