[Video] Ralo on How He Signed with Gucci Mane, Has Song with Drake He's Trying to Clear (Part 1)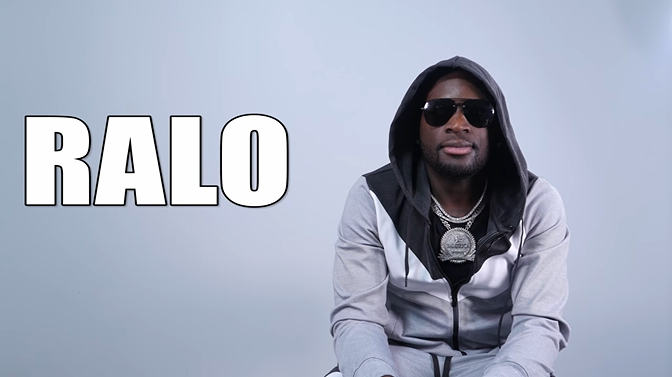 Ralo opened up to VladTV about his Diary of the Streets Part 3 mixtape, which carries a long list of features from Young Thug to Gucci Mane, and he says he had to cut some of the songs to save for a July 4 mixtape release. He also spoke about being the first artists to sign to Gucci Mane's new label, 1017 Eskimo Records.
Watch the interview below.