BTS Photos: Young Scooter – Colombia (Ft. Rick Ross, Birdman & Gucci Mane) (Remix)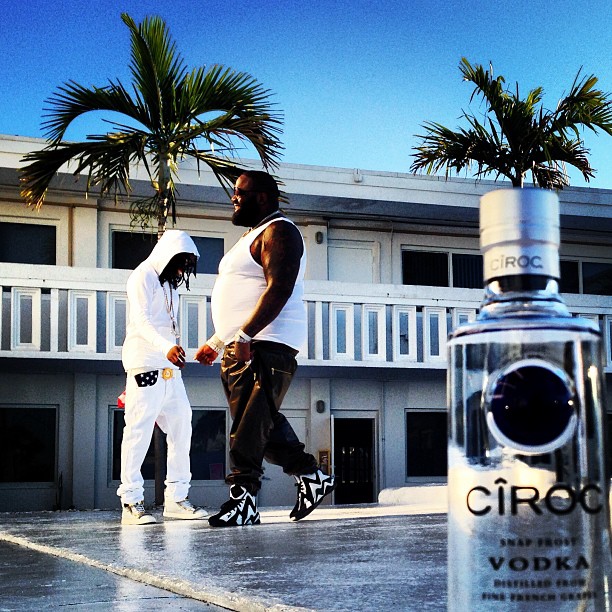 Immediately after Young Scooter released the official remix to his single "Colombia" featuring Rick Ross, Birdman and Gucci Mane, Scooter got the crew together to shoot the visuals. Here's a couple behind the scenes pics. Juughouse hits iTunes July 2nd.
Check out more pictures after the jump.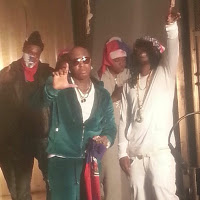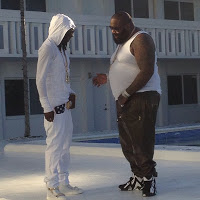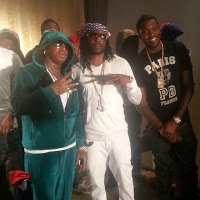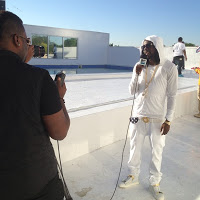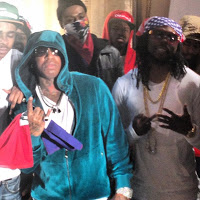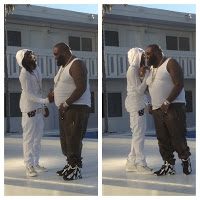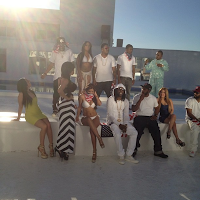 Photo Credits:
Rici