[Video] OJ Da Juiceman Decodes "Juice Vs. Zaytoven" Mixtape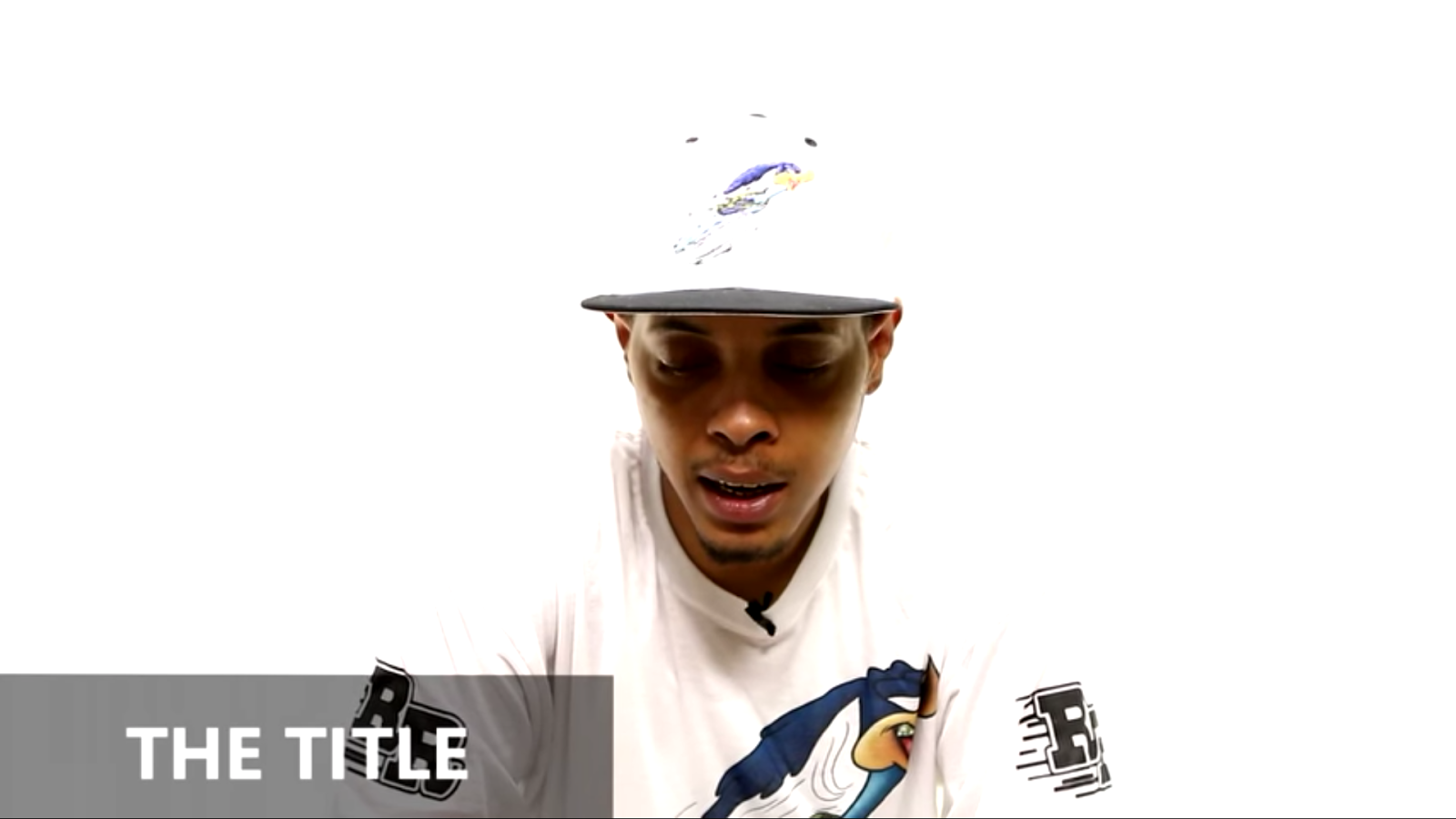 Atlanta rapper and 32 Entertainment member, OJ Da Juiceman, sits down with DJ Smallz and decodes his new mixtape, "Juice Vs. Zaytoven", providing further insight from the artwork to several songs.

"Juice Vs. Zaytoven" is out now. Have you listened to it? What did you think about it? Sound off by posting a comment below.
Watch the video after the jump.