[Mixtape] Gucci Mane x DJ Junior - Best Of Gucci: 2015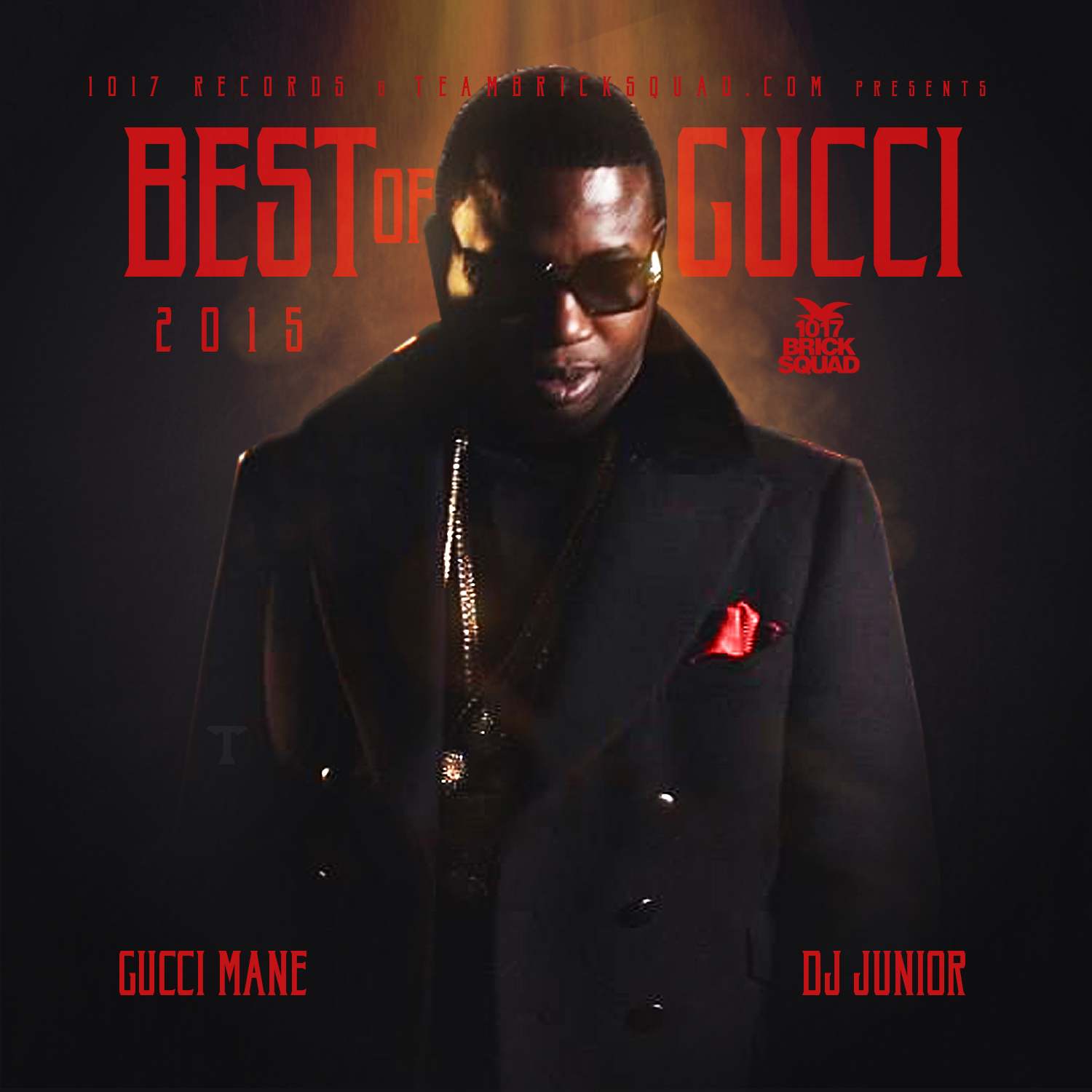 Team Bricksquad, 1017 Records and DJ Junior presents "The Best Of Gucci: 2015". This is a compilation of tracks that are considered the hottest singles from 2015 brought to you by the 1017 family. Gucci Mane will be home soon! Free Guwop!.
Stream and Download below.
Download:
Gucci Mane & DJ Junior - Best Of Gucci: 2015 [Mixtape]