Video: Peewee Longway – The Long Way (Episode 1)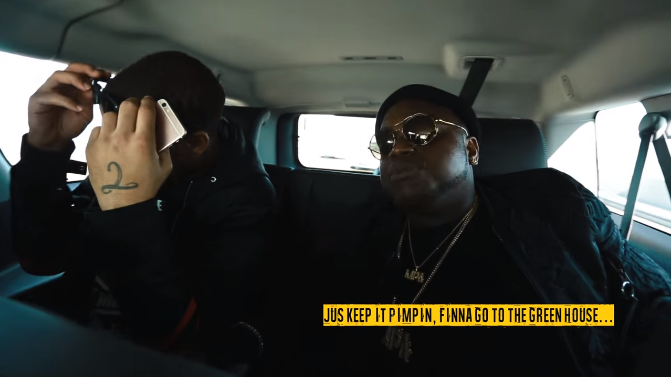 Episode 1 of Peewee Longway's new web series The Long Way takes us on an exclusive behind the scenes trip with the MPA Boss as he visits San Francisco for Superbowl 50. Mr. Blue Benjamin out now on iTunes and Google Play.
Watch Episode 1 after the jump.