Chief Keef – Check It Out (Prod By Zaytoven)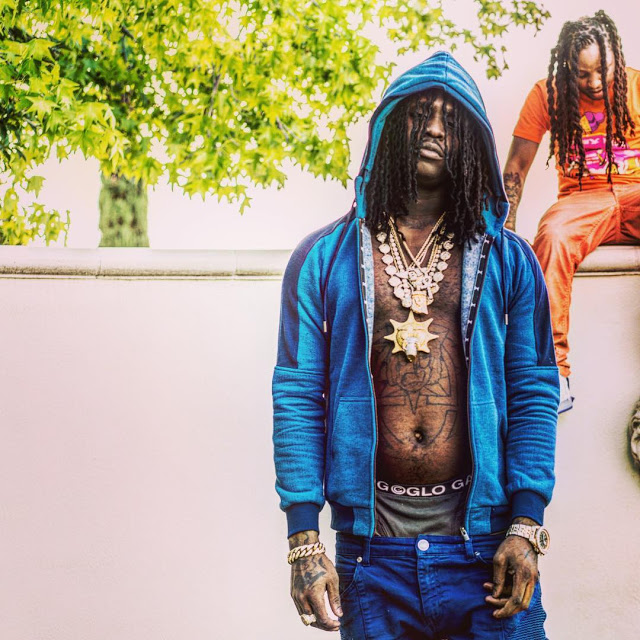 I honestly have not been impressed with the music that's been coming from Keef lately, it seems like after the release of his Sorry For The Weight mixtape which in my opinion was dope his music has just went down hill. Don't get me wrong Finally Rollin 2 was cool as well but hopefully he gets back to dropping some hard hitting tracks soon. Call Young Chop Sosa. PLEASE!
Stream after the jump.