Kanye West - "Round & Round" (Champions) (Ft. Gucci Mane, Travis Scott, Quavo, Big Sean, Yo Gotti, 2 Chainz & Desiigner)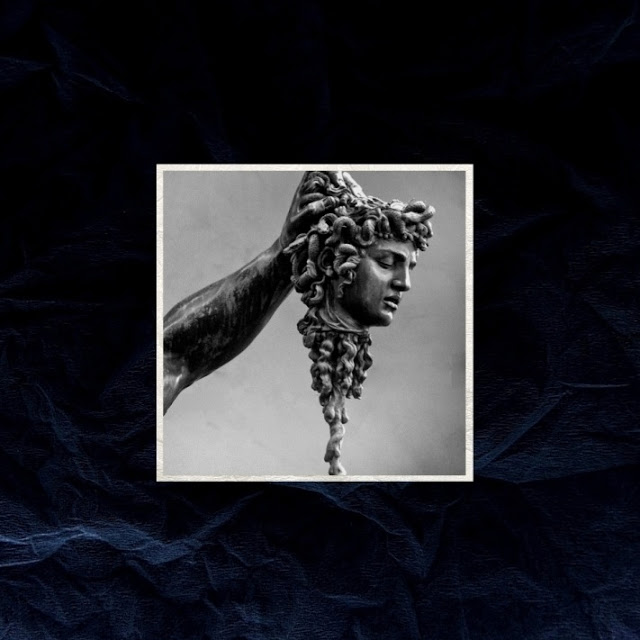 Kanye West went on Big Boy's Neighborhood to premiere the first single from the Cruel Winter project. The celebratory banger features a plethorea of guests including Kanye himself, Travis Scott, Quavo, Gucci Mane, Big Sean, 2 Chainz, Yo Gotti and Desiigner.
Stream and Download after the jump.


Download:

Kanye West - "Champions" (Ft. Gucci Mane, Travis Scott, Quavo, Big Sean, Yo Gotti, 2 Chainz & Desiigner)