[Video] When Gucci Mane Met Playboi Carti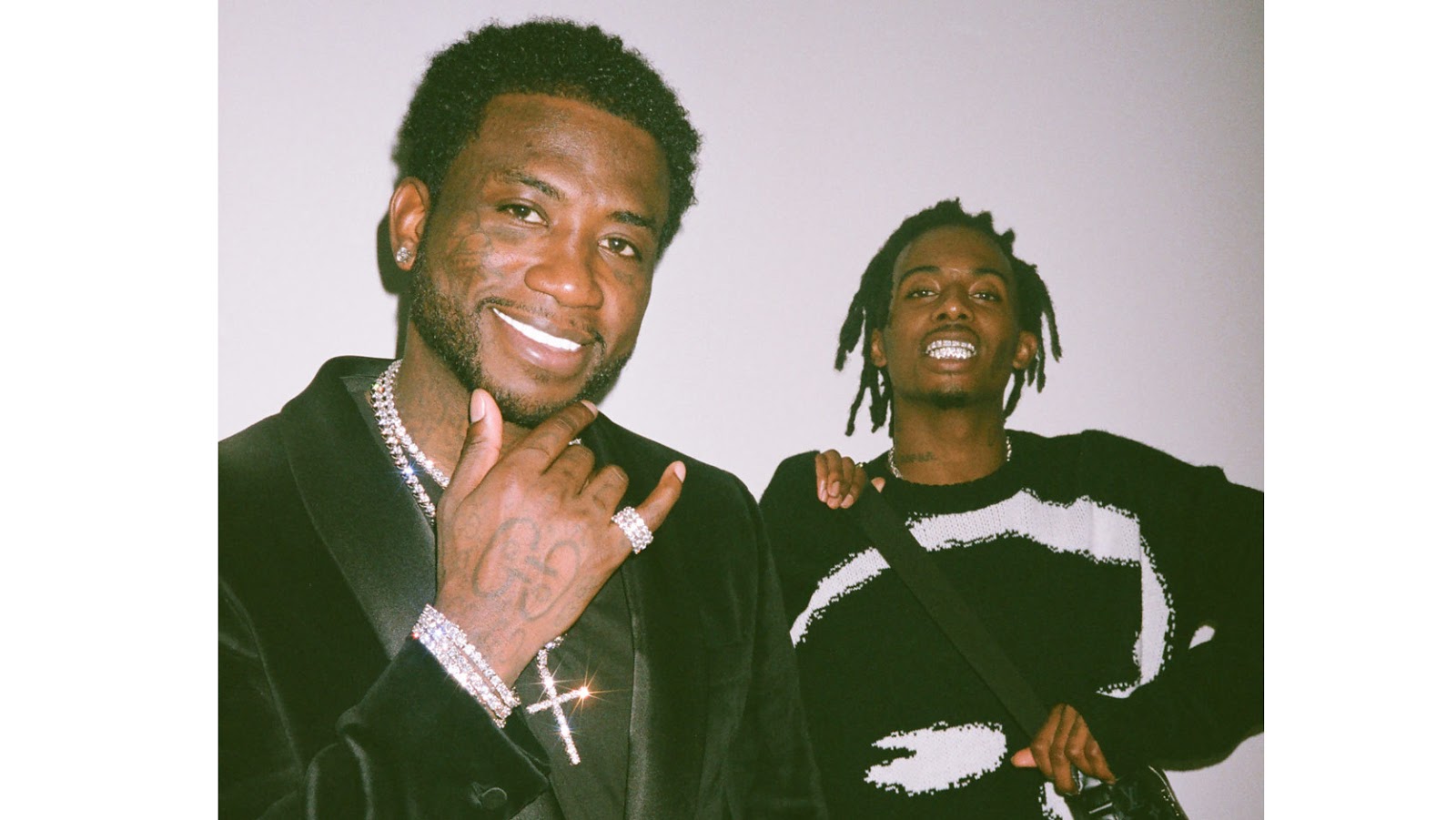 Both artists' names pay homage to luxurious fashion houses, but each has established a unique name and sound for himself that represents two generations of Atlanta-born hip-hop. Together, they're weaving the future of the city's musical legacy. Read this story and more in the latest issue of Highsnobiety Magazine here.
Watch the interview below.