The Sales Projections For Gucci Mane's "Everybody Looking" Album Are Here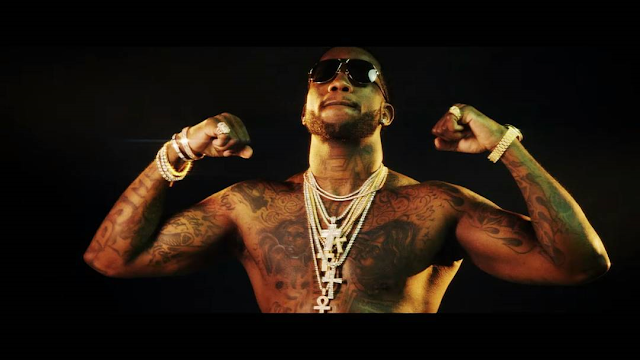 Gucci Mane shook the world the day of his early release from prison in may and within a hour of release he was back in the studio, his real second home. After getting his feet wet he really got cooking and whipped up his latest album Everybody Looking.
Word from the number guys at Hits Daily Double, The Wizop is projected to flip 69,000-74,000 units of his new album, including streams, which means about 45-50,000 of those units are expected to be hard copies. That's a pretty decent range for album sales "these days". It's expected to debut at #2 behind Gucci's fellow 6 God Drake's latest album VIEWS.
But until the official numbers surfaces make sure you grab the album on iTunes or better yet pick it up in stores (trust me, it's a better buying experience).